Throw Your Dog a Bone and Fetch a Ride To the Park!

Your best friend would love a change of scenery every now and then. Lucky for you we offer a pawesome experience for your dog. If your pooch is so "over" walking around the "hood", give him something worth barking about. We come right to your home to pick up your best friend for an hour of supervised socializing, running, sniffing, and playing at the dog park!

Starting at $30, we pick up your dog at your home and drive them to the dog park. We spend an hour there and return home. We do this multiple times a week with small groups. There are no more than 2 dogs per walker, so they are well supervised.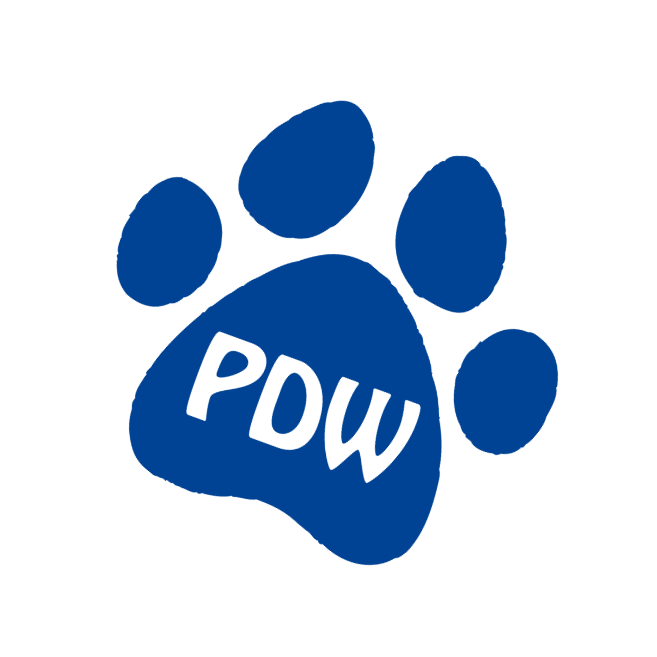 (603) 531-1551