When Doody Calls, We Answer

Not loving the smell of spring? If you are one of the many pet owners that cringe in the spring due to winter mess hibernation, you are not alone. We understand the dreaded melting of backyard snow-- we refer to it as the "reveal". It is that moment when you realize you weren't as diligent in your winter backyard doody cleaning as you had thought.

Let's face it, the last thing you want to do is deal with is mountains of poo. PDW picks up where your dog left off and gets your backyard ready for fun again without the worry! We'll pick it up and haul it off for $35/hour. Problem solved.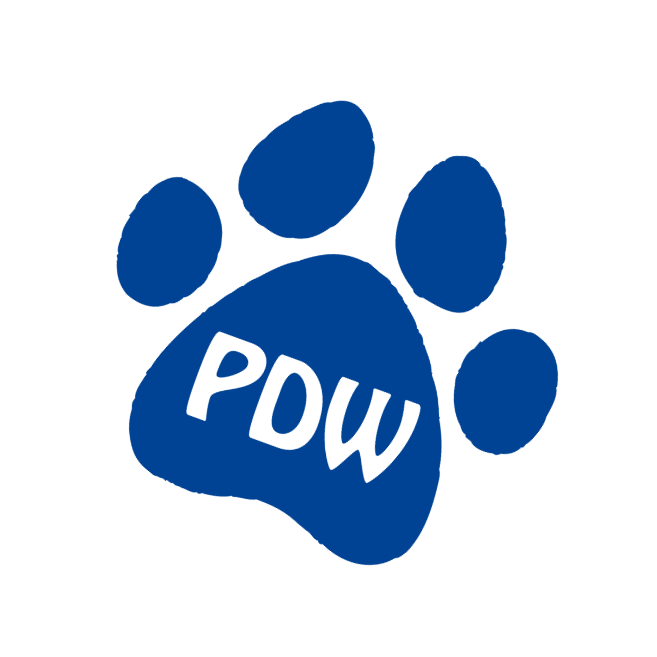 (603) 531-1551