Hi! My name is Mike and I live in Portsmouth with my husband Doug and our

dog Hans (AKA, "the Muffin"). I enjoy being a dog walker, because our

clients are always happy to see me and always excited to go somewhere! I

also love getting great exercise and enjoying the fresh air everyday!

​As

a former client of a pet sitting service, I know how important it is to

find excellent care for a family pet. That is why I am so proud to be a

dog walker for such a great pet sitting company as Portsmouth Dog Walks!
---
Hi, my name is Holly and I live in Newmarket with my husband, two kids, and my fluffy golden doodle, Kona. I am originally from Salem, NH. I am a Personal Trainer part time along with walking and caring for all of these awesome dogs! I also volunteer at a local dog rescue in Northwood. My parents breed Jack Russell terriers and have since I was a teenager. I have loved dogs my whole life!

​My hobbies include exercising, hikes in nature, spending time at the beach, obstacle course runs, dogs, and spending time with family and friends!
---
| | |
| --- | --- |
| | Hi, my name is Seana, I live in Eliot with my three children and two dogs, Indigo and Matilda. I have a Master's Degree in Clinical Mental Health, which is why I love to care for your furry companions. My love for the outdoors, as well as animals, made this the perfect job for me while raising my rowdy crew. I can't wait to meet your furry friend and get outside! |
---
Hi! My name is Ian. A little bit about myself, I live in North Hampton and have a great love for the outdoors and animals. I am the proud dad of my 5-year-old boggle (beagle/Boston terrier mix) Patrick, my 5-year-old cats Ziggy and Zara, and of course my human son, Quintin, who was just born on July 31st. I work full time for a finance company, and on the weekends I deliver pizzas and walk these great dogs!

In my free time, I enjoy hiking, snowboarding, kayaking, snowshoeing, and anything that is physically active outdoors. I am excited to have the opportunity to spend time with your pets and tend to their needs.
---
Hi everyone! My name is Tracy. I'm originally from Needham, Massachusetts but moved here to Portsmouth ten years ago with my husband and three children. I have a BS in Finance from LIU/CW Post, and have been a dog lover my whole life. Having left the workforce to raise my children, I am excited to combine my passion for the outdoors and my love of animals with Portsmouth Dog Walks. My family and I have a yellow lab named Tucker, who you may see walking the trails in Parsons Field in Rye.

I have been with most of the family here at Portsmouth Dog Walks for a year, and am very excited to be a part of the team! If we haven't met yet, I hope to meet you soon!
---
---
Hi! My name is Wendy. I live in Greenland with my husband Jim and our 7-year-old Bernese Mountain Dog named River, after Sunday River.

I love dogs. I have had them my whole life. When I was little, stray dogs would follow me home from school. My childhood dog Pal was my best friend, and helped me survive the family move from California to Connecticut when I was 14. When my husband and I were dating, we adopted a lab mix named Jessie from the SPCA that we had for 14 years. Then we had a chocolate lab named Katie for 13 years. We bred her twice and had a dozen gorgeous puppies.

I enjoy spending time outdoors skiing, boating, golfing, and especially going on walks and hanging out with my four legged friends.
---
Hi! My name is Cari. I live in Stratham with my husband, three children, 11 year old German Shepherd, Hilde and two cats. I also have been fostering dogs for a rescue in Northwood, NH. It is wonderful to be able to give these dogs a comfortable place to stay while they are waiting for their forever homes.

​I enjoy spending time outside running, hiking, gardening or walking with your dogs!!
---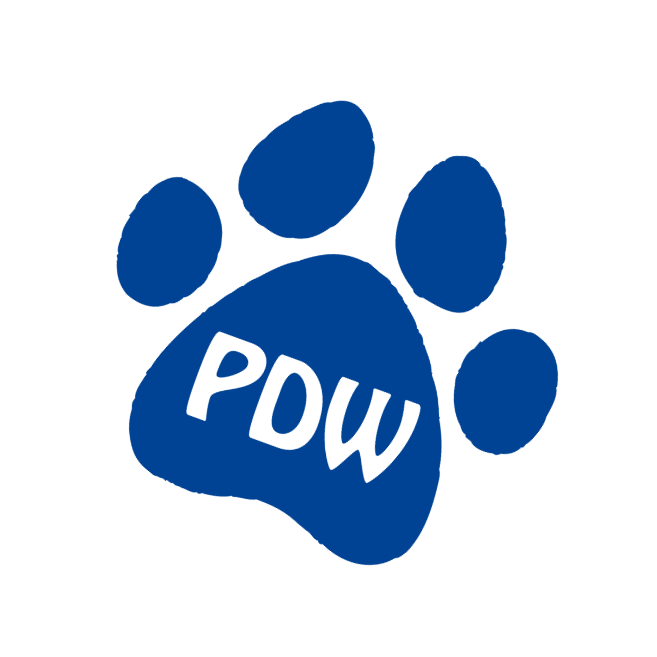 (603) 531-1551