Kennel Cough or Comfy Couch-- The Choice Is Yours

Ever since you told him he'd have to be boarded, your best friend has been as cold as a treat in the freezer. Spare your pet the kennel and throw your dog a bone: Hire PDW to come to your home while you are away. Pet parents can vacation in confidence knowing that we will visit multiple times daily to give your furry family member plenty of love, individualized attention, and exercise!

Pet/House Sitting starts at $45 per day, but really, piece of mind is priceless. Overnights are available for an extra $30.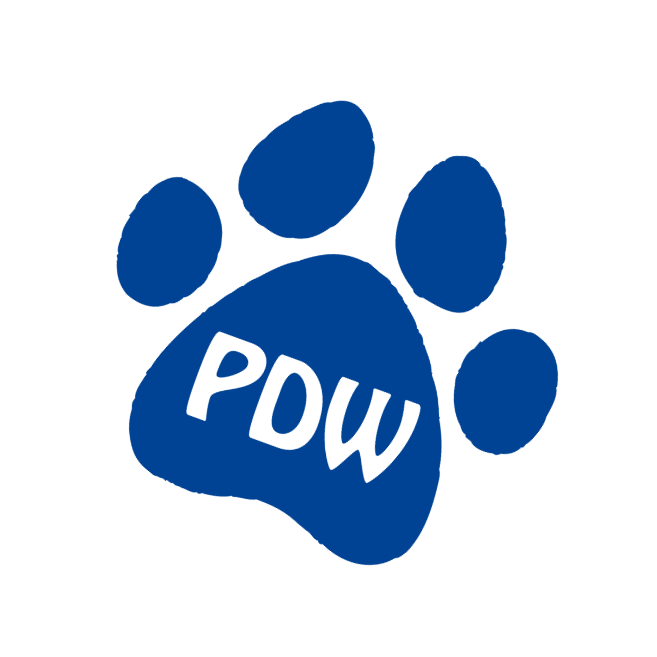 (603) 531-1551