Been barking up the wrong tree?
We are here to make your life a little easier.
Your dog is your best pal, we understand that you'd love to take him or her with you on all of your daily activities and travels. Sadly, it's just not pawsible. That's why we offer the next best option. PDW offers many dog care services from poop scooping to pet sitting; we keep your best friend happy, which not only makes you happy, but saves some precious items in your home, like couches and rugs. If you love your dog but also love your stuff, we will have your dog burning his energy and need for attention without the clean up.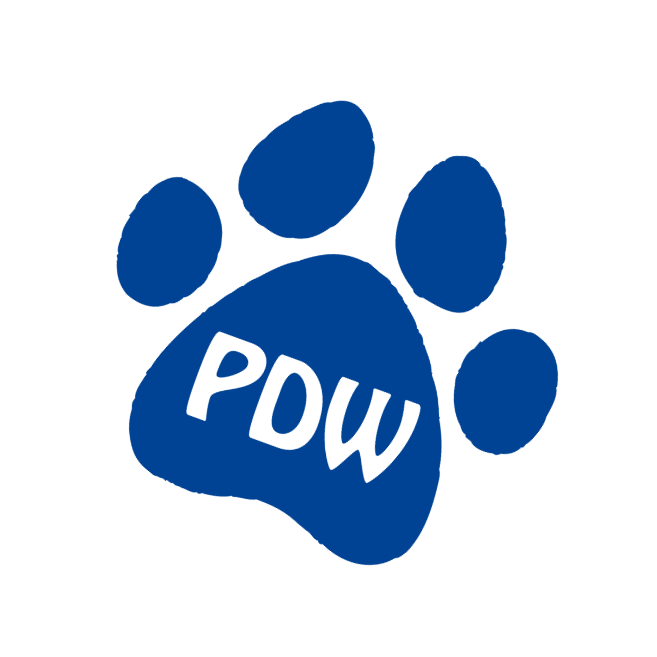 (603) 531-1551