Bark and Ride Services

You love your pets, but sometimes life is busy. We offur pet taxi services to get your pet wherever they need to go. Whether it's a vet visit, a trip to the groomer, or a pet supply run, PDW will pick up your pet and get them there safe and on time for a pawsitive experience for you and your furry friend!

$15/hr plus $1 per mile and FREE fresh air included with every ride.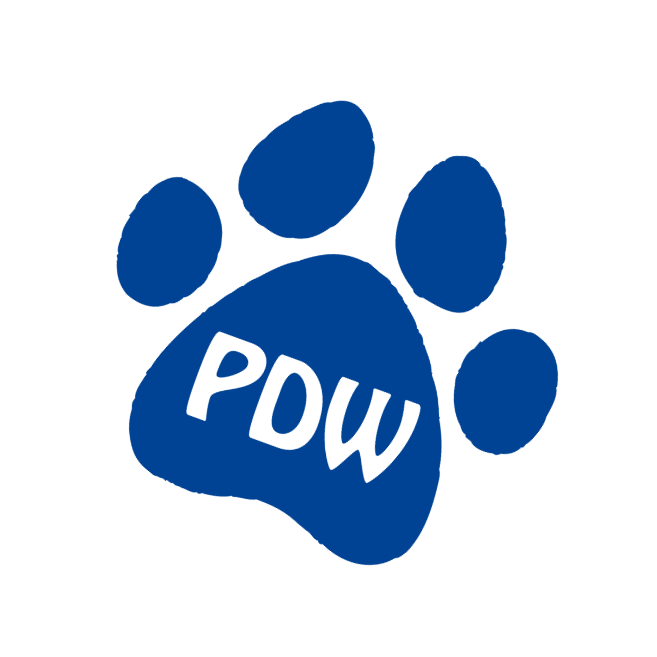 (603) 531-1551