Hi! My name is Ian. A little bit about myself, I live in North Hampton and have a great love for the outdoors and animals. I am the proud dad of my 5-year-old boggle (beagle/Boston terrier mix) Patrick, my 5-year-old cats Ziggy and Zara, and of course my human son, Quintin, who was just born on July 31st. I work full time for a finance company, and on the weekends I deliver pizzas and walk these great dogs!

In my free time I enjoy hiking, snowboarding, kayaking, snowshoeing, and anything that is physically active outdoors. I am excited to have the opportunity to spend time with your pets and tend to their needs.

---
Hi everyone! My name is Tracy. I'm originally from Needham, Massachusetts but moved here to Portsmouth ten years ago with my husband and three children. I have a BS in Finance from LIU/CW Post, and have been a dog lover my whole life. Having left the workforce to raise my children, I am excited to combine my passion for the outdoors and my love of animals with Portsmouth Dog Walks. My family and I have a yellow lab named Tucker, who you may see walking the trails in Parsons Field in Rye.

I have been with most of the family here at Portsmouth Dog Walks for a year, and am very excited to be a part of the team! If we haven't met yet, I hope to meet you soon!
---
| | |
| --- | --- |
| | Hi! My name is Stephanie Raleigh. I have lived here on the seacoast my whole life. Animals have always been near and dear to my heart. I worked for 5 years at a local doggie daycare and training facility, where I also did persisting. I gained a lot of experience with dogs over the years there. And I not only love dogs, I'm a huge cat lover too! Some call me "The Cat Whisperer." |
---
Hi! My name is Wendy. I live in Greenland with my husband Jim and our 7-year-old Bernese Mountain Dog named River, after Sunday River.

I love dogs. I have had them my whole life. When I was little, stray dogs would follow me home from school. My childhood dog Pal was my best friend, and helped me survive the family move from California to Connecticut when I was 14. When my husband and I were dating, we adopted a lab mix named Jessie from the SPCA that we had for 14 years. Then we had a chocolate lab named Katie for 13 years. We bred her twice and had a dozen gorgeous puppies.

I enjoy spending time outdoors skiing, boating, golfing, and especially going on walks and hanging out with my four legged friends.
---
| | |
| --- | --- |
| | Hi! My name is Cari. I live in Stratham with my husband, three children, 11 year old German Shepherd, Hilde and two cats. I also have been fostering dogs for a rescue in Northwood, NH. It is wonderful to be able to give these dogs a comfortable place to stay while they are waiting for their forever homes. I enjoy spending time outside running, hiking, gardening or walking with your dogs!! |
---
| | |
| --- | --- |
| | Hi! I'm Johannah! I live in Rochester with my hubby, 2 kids, Golden Retriever, Achillian, and our long haired kitty, Liam. I went to Keene State College and got my degree in clinical/counseling psychology. I also have my Personal Trainer certification -- I love to be active! I grew up skiing but took up snowboarding when my husband and I lived in California, so I spend the cold winters trying to master that (yikes!) - I'm more of a warm-weather person. I love hiking, swimming, exploring, spending time with my family, traveling, and food! I'm so excited to be here and can't wait to meet your fur babies! |
---
Hello! I'm Nick. I live in Portsmouth/Newmarket. I have a Bachelor's Degree in Philosophy and am going to school for my Masters in Urban and Regional Planning. I love animals and the outdoors as well as hiking, snowboarding, sailing, pool, dancing, and star gazing. I was born and raised in the Shire, a Stratham native for the majority of my life.

​
---
Hi my name is Sharon, I'm originally from a small town outside of Worcester, MA. I grew up with lots of family dogs and cats, which I adored. For the past 25 years, I've lived in Brooklyn, NY where I ran my own dog walking/pet sitting business for the past ten years.

I recently moved to North Hampton, NH, to be closer to family and to enjoy my new life here walking dogs and caring for pets with the Portsmouth Dog Walks Team. When I'm not out happily walking dogs and caring for pets, I enjoy hiking, bird watching and generally, just being outside.
---
Hi, my name is Courtney. I work as a Paralegal for a New Hampshire firm by by day. In my free time my biggest passions are being outdoors, hiking, the beach, surfing, concerts, photography, reading and spending time with my loved ones.

​I love being part of this team and having the ability to care for pets. The animals and owners I have had the opportunity to meet are wonderful. I have an incredibly big heart when it comes to all animals, especially dogs. Including my own two rescues, who have brought so much joy to my life. ​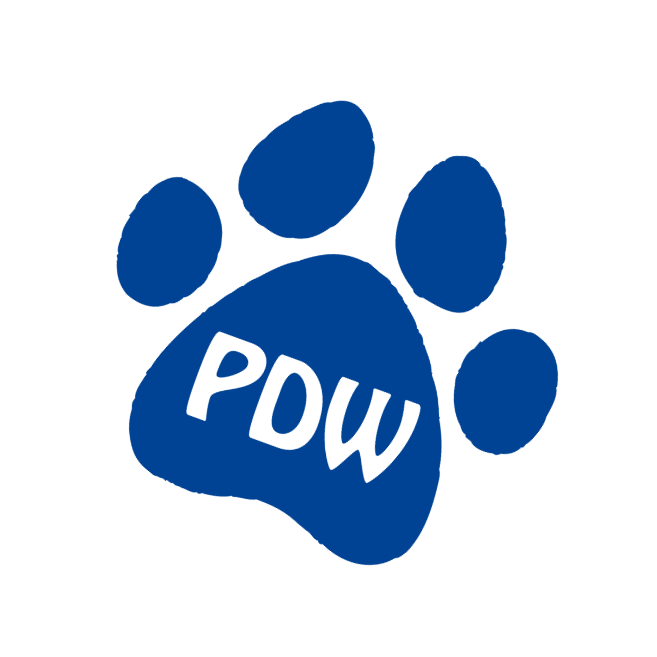 (603) 531-1551